A Rebel Heart, A Poet's Soul, & The Spirit of 17.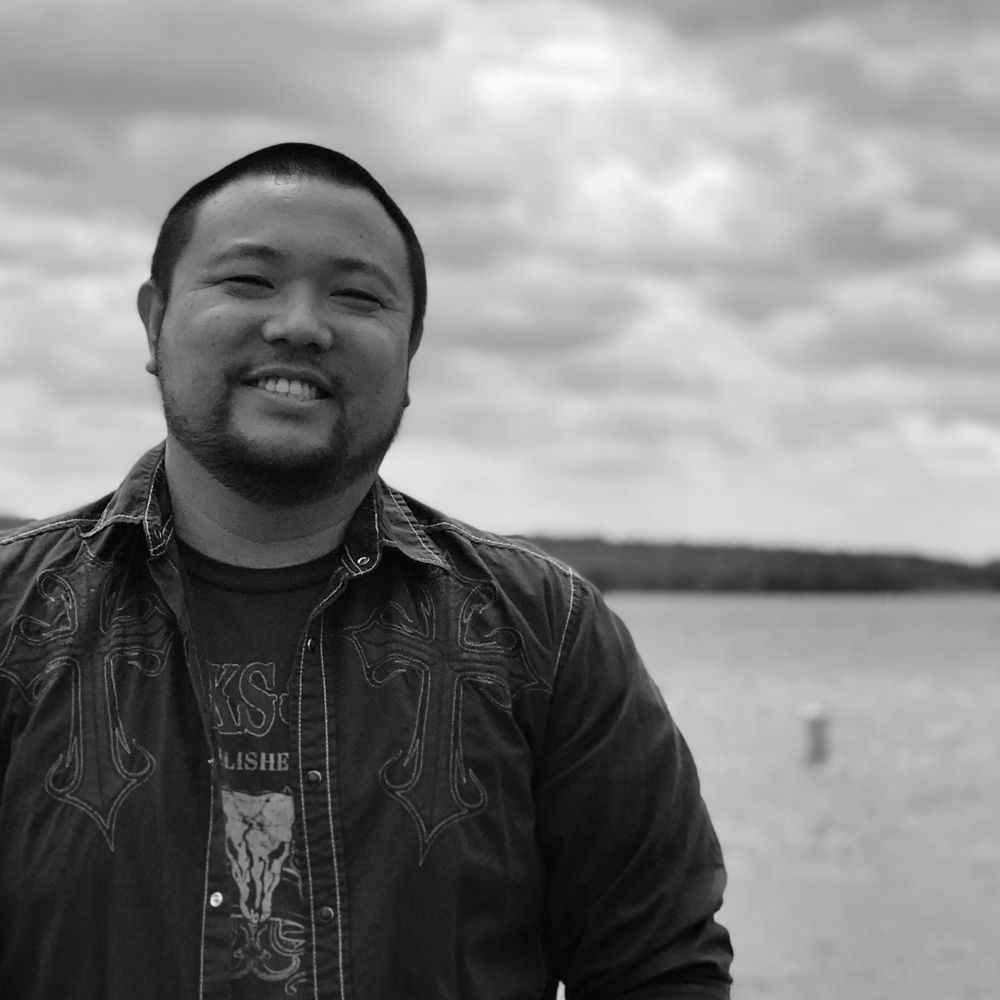 Michael Allen Marks is a country music singer and songwriter, originally hailing from the Big Island of Hawaii. He is currently based in Nashville, TN. 
A proud storyteller and songsmith, Michael's goal as a writer is to always connect on a deeper level with his audience. That connection is forged on the written page with honest, heartfelt lyrics, and crafted with thoughtful care into songs that bear his signature soulful and dynamic sound. 
Please sign up for our mailing list to stay up-to-date on all the latest news and content. Thank you for visiting, and for your continued support. Michael is looking forward to seeing you out there!
New Single
Independent Woman
Michael Allen Marks
A nod to the sound of classic country music.
Read more…
You are visitor number: 3291