Press Kit
"

So I strum on these strings as I stand on this stage / Tell my stories, and sing my songs / I look at your faces out there in the crowd / And I know, this is where I belong."
— Michael Allen Marks, "Struck a Chord"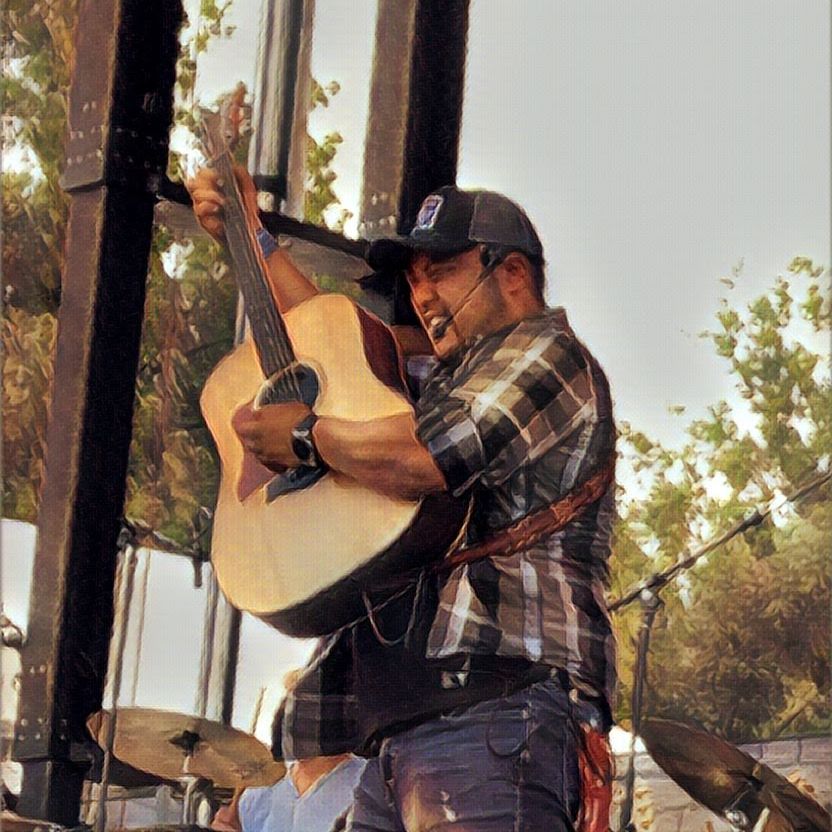 About the Artist
Michael Allen Marks is a country music singer and songwriter, originally hailing from the Big Island of Hawaii. He is currently based in Nashville, TN. 
Born and raised in the Aloha State, Michael Allen Magliulo fell in love with country music at the age of 12, and quickly discovered a penchant for songwriting. Drawing inspiration from the likes of Garth Brooks, The Eagles, and Brooks & Dunn, he dedicated himself to his new craft and developing his musical talent, and knew that one day he wanted to move to Nashville and pursue a career in country music.
That dream finally came true in 2016, when Michael left his long-time home in Los Angeles to fulfill his boyhood dream. Since moving to the Nashville area, Michael has played a number of popular local venues including Belcourt Taps, The Row, Whiskey Bent Saloon, and the world-famous Bluebird Cafe.
Michael was also the winner of the 2019 Shine On Series Singer-Songwriter Showcase hosted by the Lynchburg Winery and American Craft Distillers of Lynchburg, and performed on the Main Stage at the 1st Annual Lynchburg Music Fest alongside major label country artists Jamey Johnson, Joe Diffie, Montgomery Gentry and Cassadee Pope. 
With a lifelong passion for writing and performing, Michael is continuing to expand his fan base and introduce his music to new ears every day. He released his first full-length LP, Southern Summer, in July 2019. His single "Small Town Southern Summer Night" has thousands of worldwide streams, from Memphis to Malaysia. He is currently in the studio working on a brand new EP, coming to all major streaming music services soon!
Press Photos
"

...All of your songs have a clear direction...and you really composed it well. Real music...really draw(s) you in."
— Jonathan M.
"

This is the flavor of country I've been missing for sure...country music NEEDS this sound back."
— James Christopher Mason
Sample Track
0:00/4:30

0:00/4:10

0:00/4:48

0:00/5:08

0:00/4:45